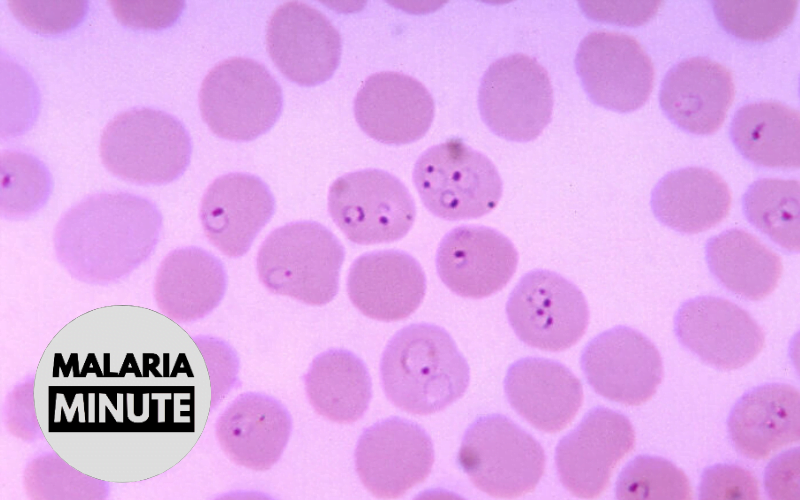 The Latest Malaria News, in 60 Seconds.
New mutations to the quinoline drug family identified in South America and Asia are not prevalent in Africa and scientists evaluate a new field-based malaria blood test.
Malaria Minute on iTunes and Spotify
---
Transcript:
Resistance to the quinoline family of antimalarial drugs – which includes chloroquine, primaquine and piperaquine – is associated with mutations to a Plasmodium transporter gene called PfCRT. Recently, new mutations have been identified in South American and Asian strains of malaria that reduce the parasite's susceptibility to piperaquine. However, it was unknown if these mutations were also prevalent in Africa. By using 602 samples of Plasmodium falciparum from French patients, who had acquired malaria through African travel, researchers found that none of the new mutations were present in African strains of Plasmodium falciparum.
And a new, field-based malaria blood test has been evaluated. The so-called 'Gazelle' test uses magnets to detect the haemozoin crystals produced by Plasmodium infection. The test is comparable to light microscopy and RDTs in specificity and sensitivity and requires a 15 microlitre sample of blood for a sixty-second diagnosis.
Sources:
Prevalence of Mutations in the Plasmodium falciparum Chloroquine Resistance Transporter, PfCRT, and Association With Ex Vivo Susceptibility to Common Anti-Malarial Drugs Against African Plasmodium Falciparum Isolates
First Successful Field Evaluation of New, One-Minute Haemozoin-Based Malaria Diagnostic Device
---
Image Credits: CDC/Dr. Mae Melvin [2193]
Scientific Advisor: Katharine Collins, Radboud University Medical Centre
The post Recently Identified Quinoline Resistance Not Prevalent in Africa appeared first on The Fight Malaria Blog.